4/25/2019
Ink Music & Budde Music Strengthen Cooperation
Budde Music and the Austrian music agency Ink Music have been valued partners in the publishing business for more than 10 years.
Now, we are happy to even further intensify our cooperation: Ink Music will handle sync-placements in Austria as an exclusive partner for Budde Music and will also work with Budde Music even more closely in day to day business.
"We have known each other for such a long time, value each other's work and share similar views on how we imagine relationships between artists and music companies", Hannes Tschürtz, founder and owner of Ink Music and Ender Atis, COO of Budde Music have stated as a reason for strengthening their cooperation.
Jürgen Distler, who has been responsible for publishing at Ink Music since 2016, will "encourage placements of the Berlin based publisher in the Austrian film- and advertising industry."
Ink Music represents writers such as Mira Lu Kovacs (Schmieds Puls), Farewell Dear Ghost, Sophie Lindinger and Marco Kleebauer (Leyya). Their catalogue consists of songs from bands such as Bilderbuch, Clara Luzia, Panik or Garish.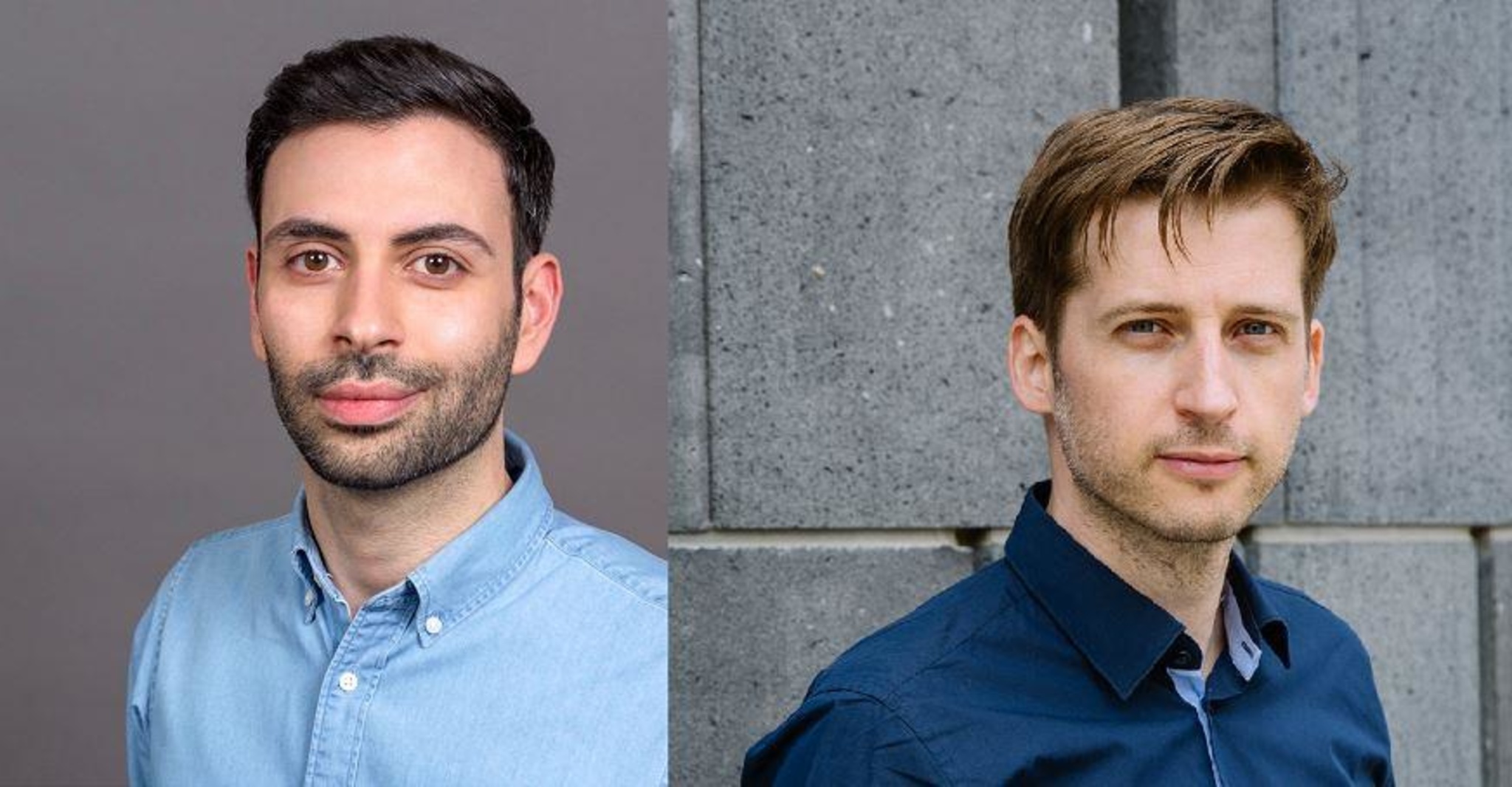 Ender Atis (COO, Budde Music) und Hannes Tschürtz (Gründer und Eigentümer, Ink Music)

Ink Music und Budde Music verstärken Kooperation
Budde Music und die Wiener Musikagentur Ink Music sind bereits zehn Jahre lang geschätzte Partner auf Verlagsebene.
Nun freuen wir uns, unsere Zusammenarbeit noch mehr stärken zu können: Ink Music wird sich als exklusiver Partner für Budde Music um Sync-Platzierungen in Österreich kümmern und auch im weiteren Tagesgeschäft werden die beiden Verlage noch enger kooperieren.
"Wir kennen uns lange, wir schätzen uns sehr, wir haben sehr ähnliche Philosophien und Vorstellungen, wie eine moderne Beziehung zwischen KünstlerInnen und Unternehmen wie unseren aussehen soll", begründen Hannes Tschürtz, Gründer und Eigentümer Ink Music, und Ender Atis, COO Budde Music, die engere Zusammenarbeit ihrer Unternehmen.
Jürgen Distler, der seit Ende 2016 den Verlagsbereich bei Ink Music leitet, soll "das Repertoire des Berliner Verlags im Film- und Werbemarkt auf österreichischem Boden platzieren".
Zu den Autoren von Ink Music gehören unter anderem Mira Lu Kovacs (Schmieds Puls), Farewell Dear Ghost sowie Sophie Lindinger und Marco Kleebauer (Leyya). Im Katalog des Wiener Verlags finden sich zudem Titel von Bands wie Bilderbuch, Clara Luzia, Ja, Panik oder Garish.